A smidge busy over here today.
While I'm shuffling around my office, I'm pretending I'm in the
offices of Sterling Cooper Draper Price (RIP Price, RIP).
Mad Men comes back this Sunday for a two hour premier and I can barely contain myself.
Here are some beautiful photos of the cast to get your excitement
levels peaking.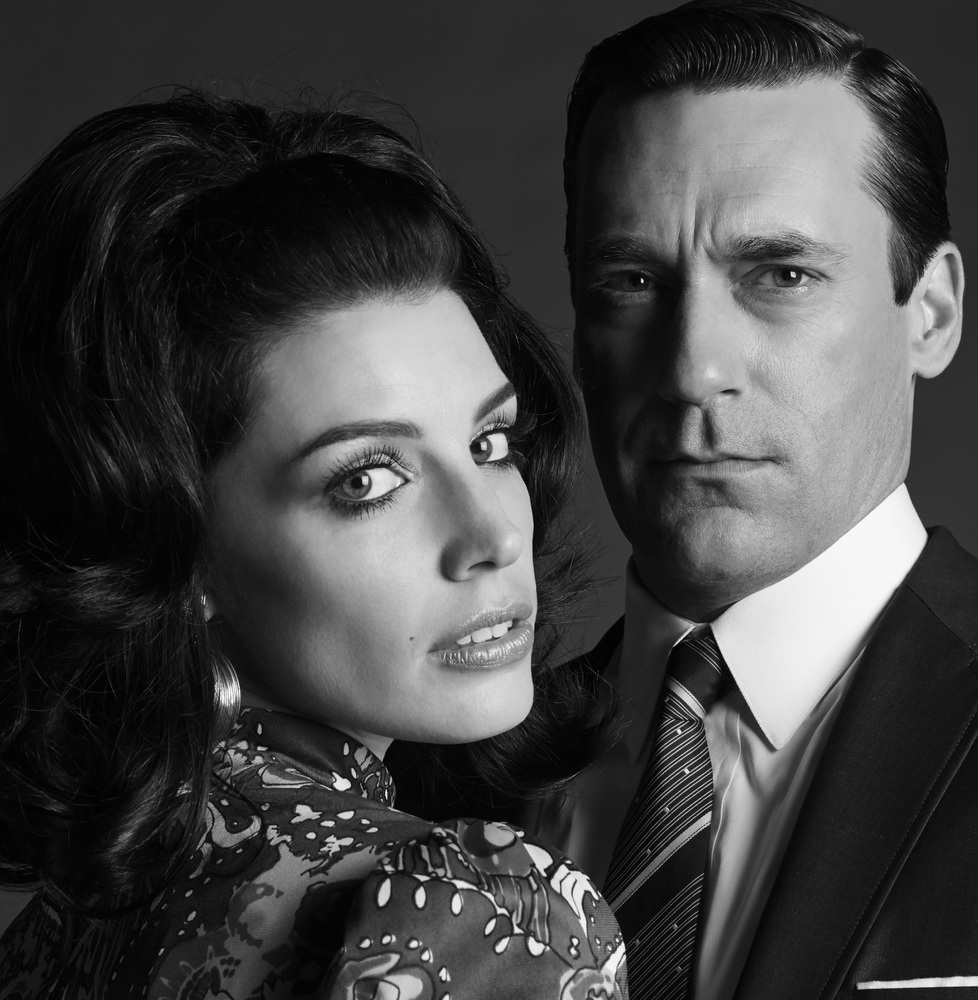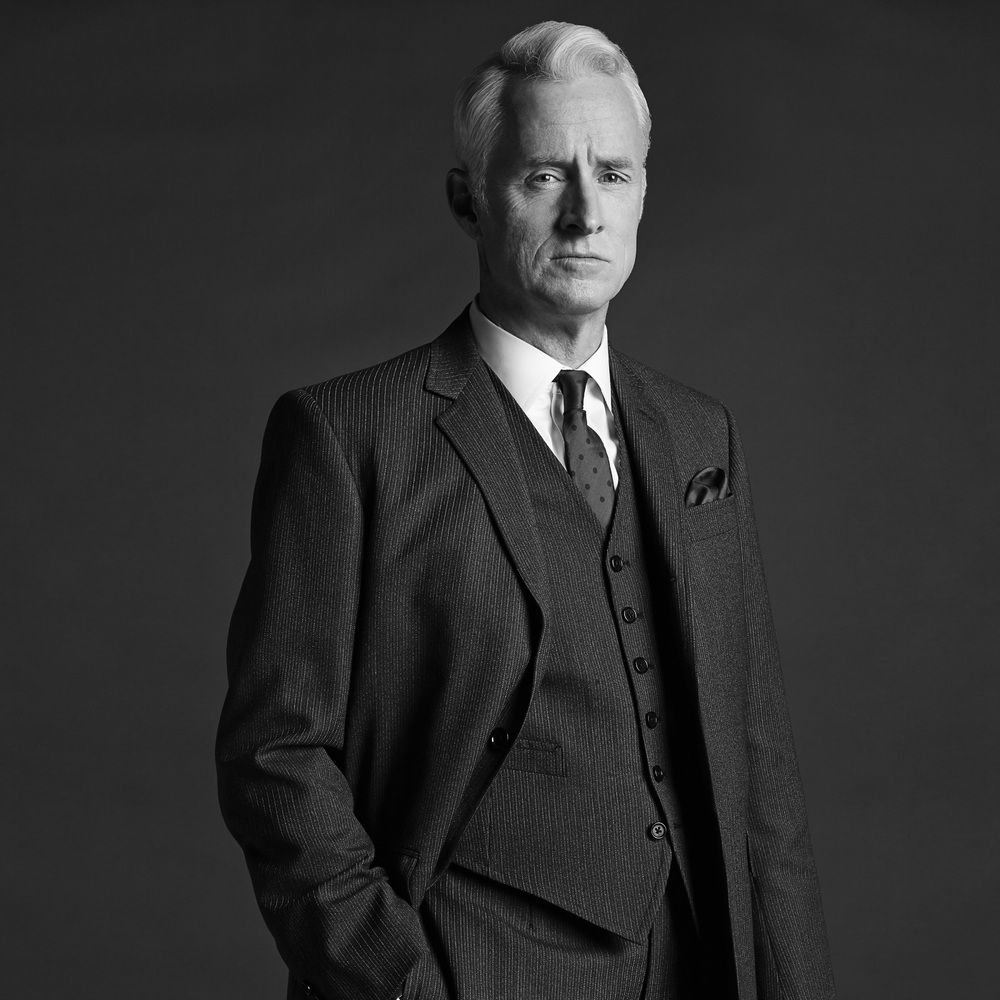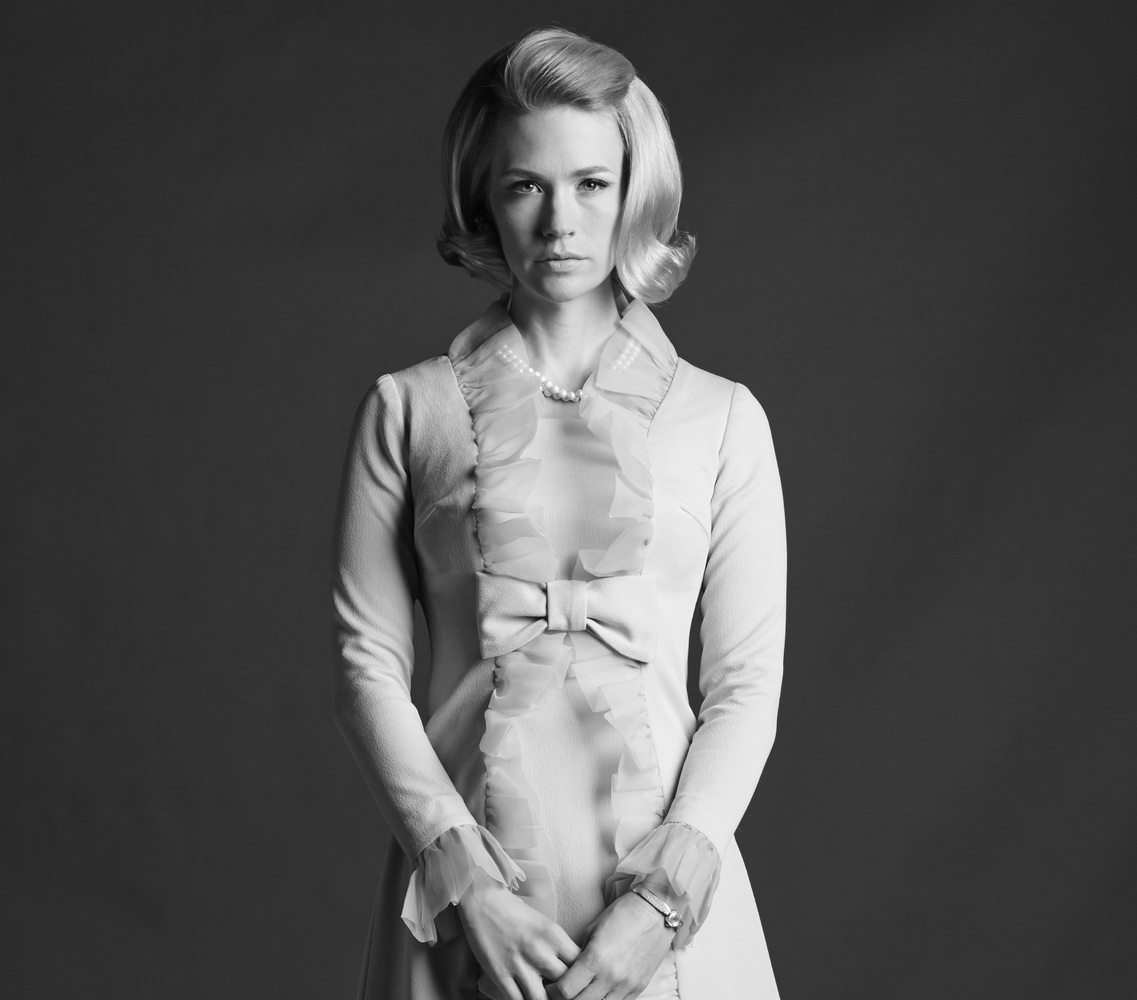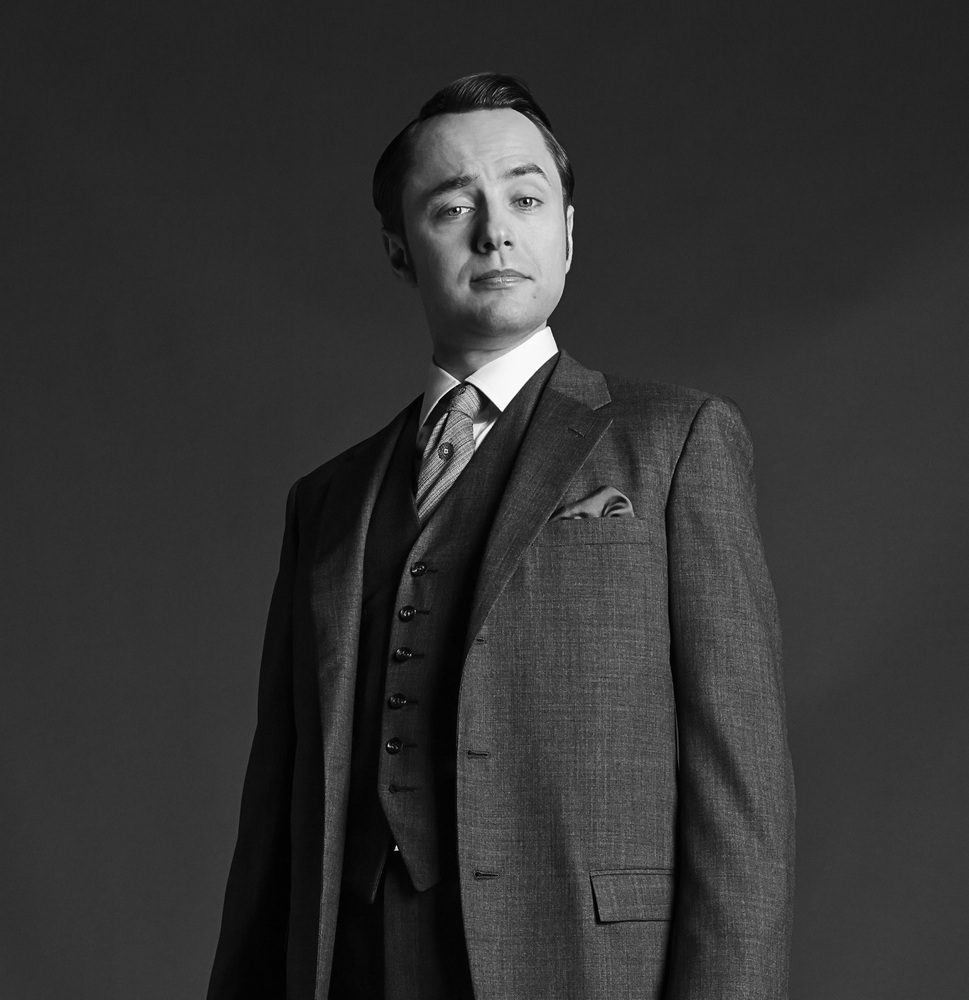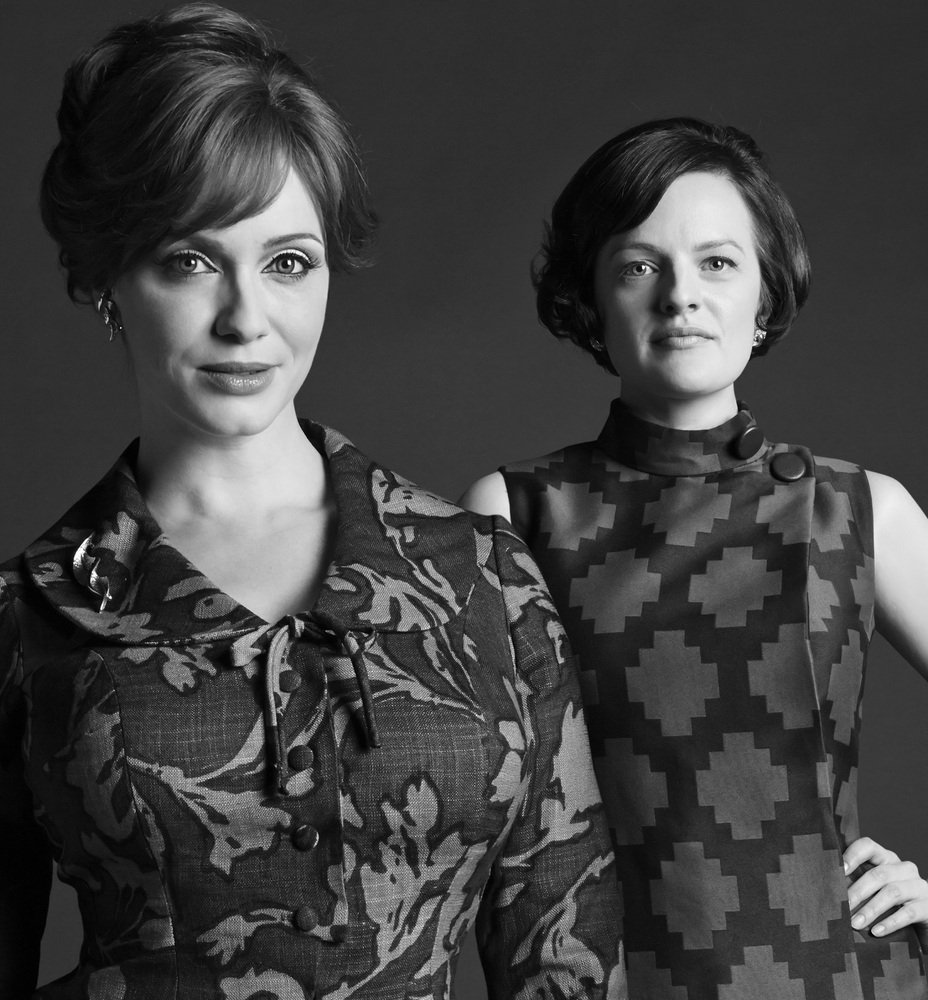 Gah. How handsome are Don and Roger?
Also, for the record, I'm kind of sad to see Fat Betty is no longer with us.
I love that Bugles-eating mean girl.