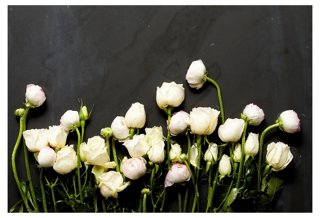 I don't know about you, but I could really use some stuff to make me smile after this crazy week of work, Boston, and sadness.
Here are some links that I hope make you smile.
I'm sure many of you saw this floating around the net (fascinating),
Learning to cook at 78? It's possible.
He is such a spectacular person.
We could all learn a thing or two from him.
You betcha that this was ordered and arrived yesterday.
This made me laugh, a lot.
The food phone-pics at the beginning looked a little too familiar. :)
And finally, no this is not Lily, but I think it's her long lost soul mate.
Do they not look identical?
They have a very similar life.
Wishing you a weekend full of smiles and all the good stuff.
P.S. One of Lily's glamour shots.
See, made you smile didn't I?